Carbon Fiber Motor Plates – XR10
Well we finally did it! And they look great! Carbon Fiber motor plates for your XR10's.
Crawlers go both ways on the diet scale, some go moderate weights of around 5lbs and some go crazy trying to make air heavier then their truck. Some like bling and the carbon fiber look helps add to that even if its hidden.
These things help with both the skinny rigs and bling meters. Weighing in at a little over half the weight of an aluminum one and still using the big bearings for toughness.
Check out our store for pricing and inventory.
Stock Axial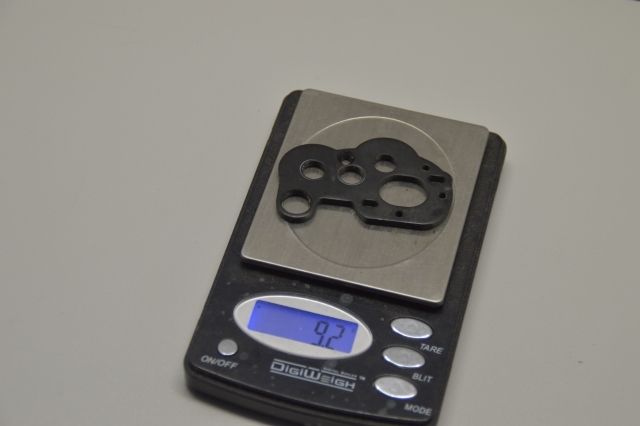 Vanquish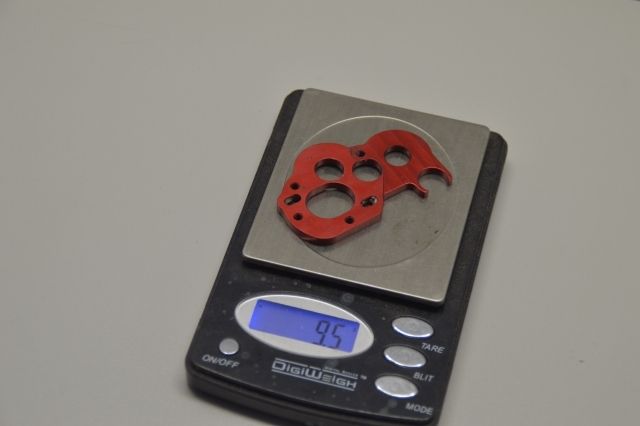 Krazed Builds Carbon Fiber